Jul 30, 2019
Kohala Coast Living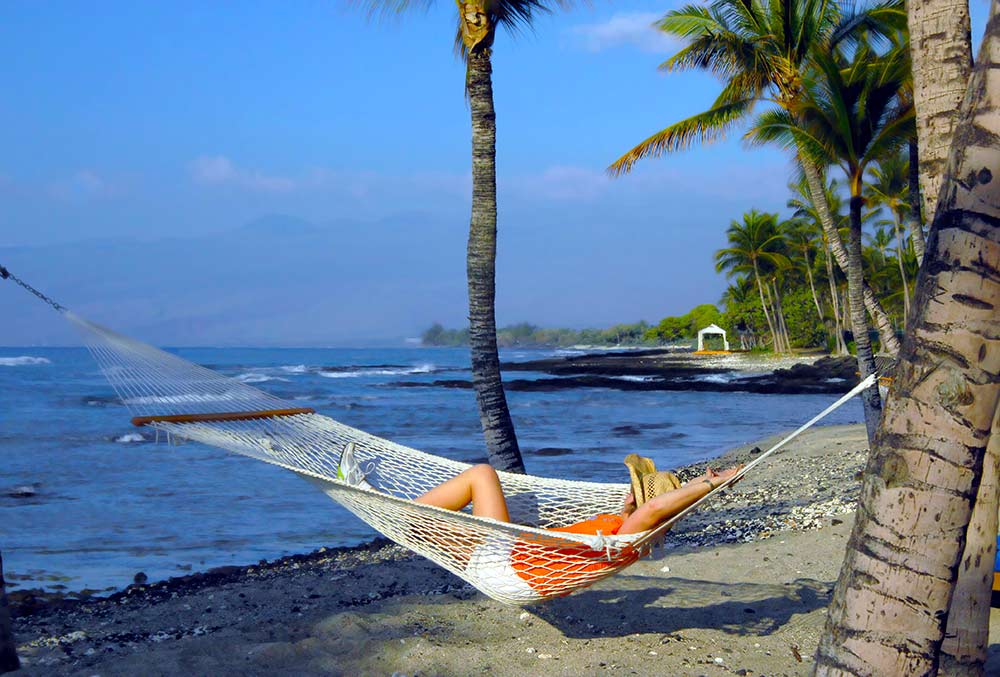 We've all heard stories of how great it is to live in Hawaii. With the spectacular sunsets and ocean views, how can it not be absolutely magical? For those of you curious about what it's like to really live on Hawaii's Big Island, specifically along the Big Island's Kohala Coast, and in the Waimea/Waikoloa area, here's a short list of some of our favorite places in these areas. Whether you're living Makai (along the ocean) or Mauka (towards the mountains), all of these areas are within a 30 minute drive from each other.
Waikoloa Village
In the community of Waikoloa Village there's a convenient shopping center with KTA as its grocery store anchor. In addition to First Hawaiian Bank, you will also find a delicious Italian restaurant by the name of Pueo's Osteria as well as a handful of wonderful kiosks located within the newly opened Food Court. Waikoloa Village is also home to a popular golf course as well as Waikoloa Elementary & Middle School.
Waimea
Home to North Hawaii Community Hospital, the upcountry town Waimea has a thriving center with two banks, two large shopping centers (Parker Ranch Center and Waimea Center). Preschools, elementary schools, middle and high schools as well are also located in town. Art galleries thrive in Waimea, as do coffee shops and locally owned boutique stores, some of which can be found at quaint Parker Square. For a more detailed look at what it is like to live in Waimea, please check out this recent blog post.
Kohala Coast
Whether it be for groceries or gifts, the Kohala Coast has lots of great shopping and dining. Beginning with the Queen's Marketplace (home to the Waikoloa Luxury Cinemas) and King's Shops located within the Waikoloa Beach Resort, and heading north to The Shops at Mauna Lani, then to the quaint Puako General Store and the sleepy harbor town of Kawaihae, you'll find a wide variety of options to suit all your needs!