May 10, 2019
Why Waimea?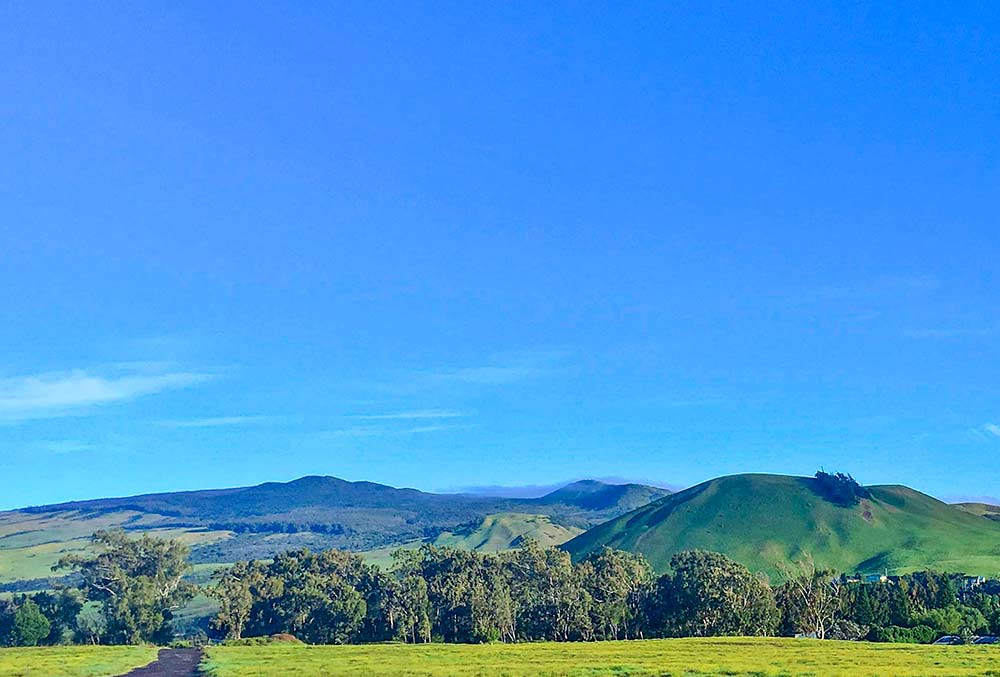 The question should really be "Why Not Waimea?"  Nestled between the Kohala Mountains to the North, and Mauna Kea, Mauna Loa, and Hualalai to the South, the community of Waimea (Kamuela is the official postal name) encompasses the best of what Hawaii Island has to offer.  The town is located a mere 20 minutes from the Kohala Coast and the climate in Waimea is ten degrees cooler than the coast, with equal amounts of sunshine.
Health Care
For a town of its size (just under 10,000 at last count in 2010), Waimea boasts a surprising number of amenities for an ideal residential experience in Hawaii. Waimea is home to North Hawaii Community Hospital – An Affiliate of Queen's Health Systems. The hospital was built in response to the needs of the growing community and has served as an important part of the community ever since.
Schools
In addition to the hospital, residents have a variety of preschools to choose from (Waimea Country School, Small World Preschool, Kamehameha Preschool, Montessori to name a few) as well as public and private school options (Waimea Elementary, Parker School, Hawaii Preparatory Academy) all located within a 5-mile radius of each other.
Waimea is also a perfect place to be this time of year with May Day celebrations and high school graduations in abundance. Students and families gather to celebrate with sweet smelling lei adorned around their necks from the local farmers markets.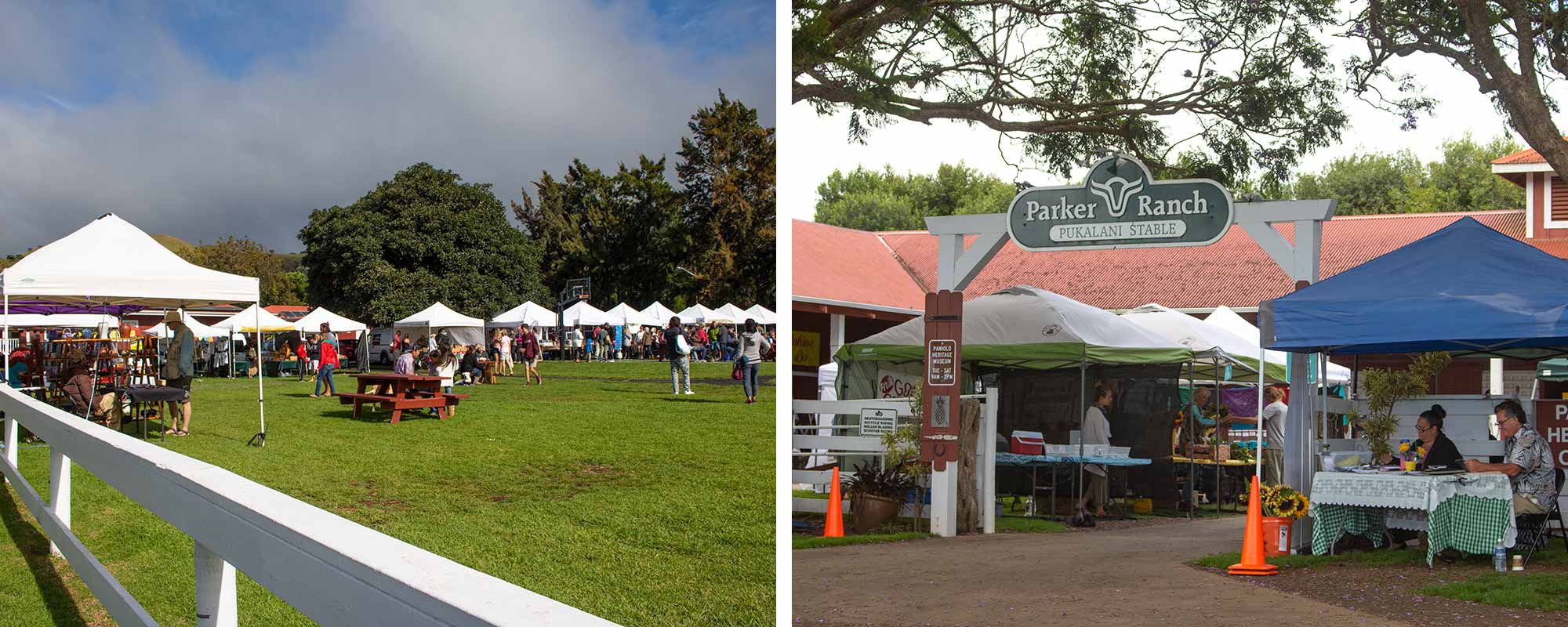 Farmers Markets
On Saturdays, the town bustles with residents and visitors alike as they descend on the very popular Farmers Markets, all of which are within walking distance! Waimea Homestead Farmers Market is located at the Waimea Elementary School and is open from 7:00 a.m.-12:00 p.m. Everything from massages to made to order breakfast and local produce is available. Just a few blocks away is the Waimea Town Market located at Parker School. Open from 7:30 a.m.- 12:00 p.m., this lively market offers locally sourced jams & jellies, homemade bread, food booths, local produce, and vegetables. At Pukalani Stables you will find the Kamuela Farmers Market, open from 7:30 a.m.-1:00 p.m. with live music, "local style" plate breakfasts, crafts from local artisans and much more! Also at this location on Wednesdays from 9:00 a.m.-3:00 p.m. is the Waimea Midweek Farmers Market offering artisan food, art and locally grown produce from farmers & ranchers. Just outside of town is the Kuhio Hale Farmers Market, open from 7:30 a.m.-12:30 p.m. The market offers local artisan fare, organic produce and products and much more.
If you are looking to make Waimea your home, or perhaps your home away from home. Contact us, we would be more than happy to show you around!
View Waimea (Kamuela) Homes for Sale
View Waimea (Kamuela) Land for Sale
View Waimea (Kamuela) Condos for Sale