Apr 16, 2019
For the Love of Waikoloa Resort
What is there not to love about living in Waikoloa Beach Resort? Yes, it has the sun and sand, the swaying palm trees and stunning ocean views that one becomes accustomed to when living in Hawaii. But there is more here, there is an energy about it, whether it comes from the number of events that call Waikoloa Resort their home, or perhaps it is the presence of the rich culture that has existed here for decades along the King's Trail and the fishponds that grace the black sand of Anaehoomalu Bay.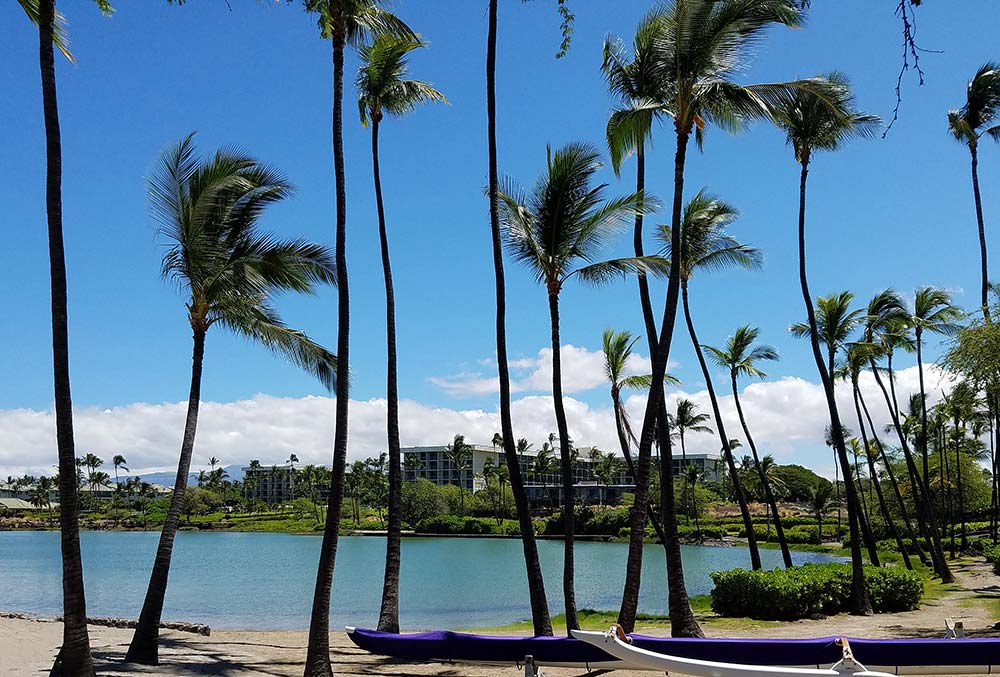 The sporting events alone will entice you to don a pair of running shoes! Waikoloa Resort is home to the recently held island favorite Lavaman Waikoloa Triathlon, and the host venue of the Visitor Industry Charity Walk held every May. The Visitor Industry Charity Walk is the only walk in the United States where you actually gain weight as all of the aid stations are hosted by local hotels! Newly introduced this year is the REVEL Kulia, which serves as a qualifier for the Boston Marathon. 
In addition to these athletically-geared events, you will find no shortage of things to do, including fine dining and shopping options in two robust and thriving shopping centers: Queens' MarketPlace and Kings' Shops which offer everything from ukulele concerts to gourmet grocery, dining and art galleries.
If you are looking for a respite from the hubbub of activity, the gorgeous black sand Anaehoomalu Bay is just steps away, offering spectacular sunsets and cool calm ocean breezes. Waikoloa Beach Resort has many options for you, whether you are interested in a second home in paradise, or a condominium in which you can relax. Condominium communities and spacious private homes are available, as is land for building your ultimate dream home. Contact us today for an appointment, we would be pleased to show you around.
View Waikoloa Beach Resort Condos for Sale
View Waikoloa Beach Resort Homes for Sale
View Waikoloa Beach Resort Land for Sale