Aug 5, 2020
It's Easy to Sell a Magical Place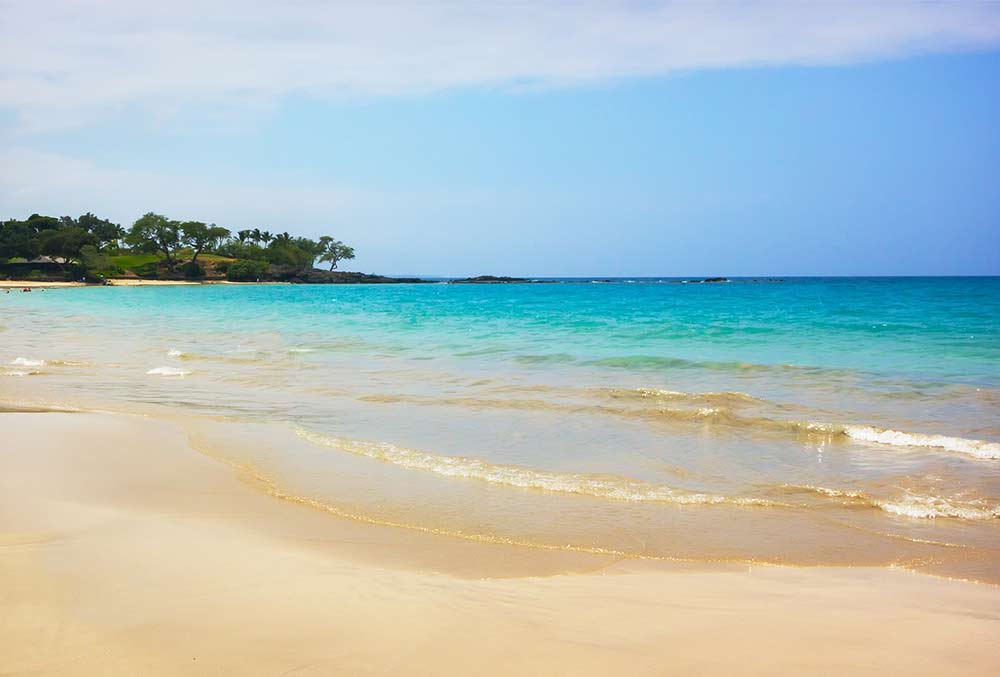 "One of the first things I noticed as the lockdown became a reality was how quickly marketing in general adapted to the new situation that COVID-19 created," says REALTOR® Broker Margery Mayo. "Every ad for a wide variety of diverse products was geared to handling COVID-19 almost overnight. Real Estate marketing was no exception."
Margery has been in real estate since 1977, and a specialist in the Gold Coast luxury market for almost 20 years. With her extensive experience, she's seen boom times, bust times, and everything in between.
Today's unprecedented situation did initially cause some dire predictions for property values. Margery says that clients and prospective buyers were asking her to keep an eye out for good deals they thought would soon appear.
"They thought we'd see some "real deals," Margery said, "but that really hasn't happened." she went on to say that she had just heard an interview with an expert regarding consumer spending saying it was weak in every area with the exception of real estate sales.
There was a period of adjustment in April and May which Margery says showed a significant drop in closed sales. But by June, there was an increase in properties under contract. "We're doing things in a different way, adapting to the new way of doing business. We've received a number of sight-unseen offers," she continues.
How do you buy a house without seeing it first?
"As an industry we were already internet connected and using many tools that have now become essential, such as videos for listed properties," says Margery. Using online tools like FaceTime and Zoom has proved to be very effective for the Hapuna Realty team. A client can see not only videos, galleries of photos and detailed written descriptions, but entire digital virtual tours, maps, Earth view and other creative media. Many of their clients are long time returning visitors, and are therefore familiar with the residential communities, especially on the Kohala Coast.
The human touch still works too. Because the Hapuna Realty team has years, decades in fact, of experience on our island and the Kohala Coast in particular, they can personally "match-make" for clients, finding select, appropriate properties for their families' needs, their wishlist, and their price range.
"It's easy to sell a magical place," she says. "That's a quote I heard years ago, and it has never been more true!"
She continues, "It seems apparent that all the things that have always made Hawai'i so attractive have been brought into sharper focus with the pandemic. Many people came for vacation in February and March and stayed, rethinking the possibility of buying sooner rather than later, and living here at least part of the year."

In fact, some visitors who happened to be on the island when the lockdown occurred, decided to ride out the pandemic and stay in place. "A couple from Philadelphia came here on a family vacation in early March and stayed in a vacation rental," says Margery. "They both work in the finance industry and have now experienced how easily they can work from anywhere. They were thinking of buying a home here in 2-5 years, but they're ready to buy now."
In another recent example, Margery has clients she's been working with since May, who said they fell in love with one of her listings after seeing a video of the property. They have finally been able to travel to the island, completed quarantine, and will be seeing the home this week.


"I think for those not entirely comfortable with 'sight-unseen' purchasing, the ongoing activity in our market has prompted buyers to deal with the hassle of getting here and being here safely," Margery says.In the resort neighborhoods, the median sale price has remained strong. In the last three months, sales at Kukio have ranged from $6-13 million. At Mauna Lani, Mauna Kea, Hapuna and Puako, prices for homes have been in the $3-7 million bracket, some closing sight-unseen. Residential areas in Waikoloa Village and Kohala Ranch are showing consistent sales, and new properties are still coming on the market at a steady pace. Hapuna Realty owner and Principal Broker, Tomo Matsumoto, has just listed two extraordinary properties at Puako Beach, which have to be "seen" to be believed.
While quarantine and other restrictions are obstacles to visiting Hawai'i in real life right now, it's not impossible to visit virtually, preview properties, and start the process of acquiring your vacation getaway or permanent dream home with Hapuna Realty.