Feb 3, 2020
Welcome Back, Mauna Lani!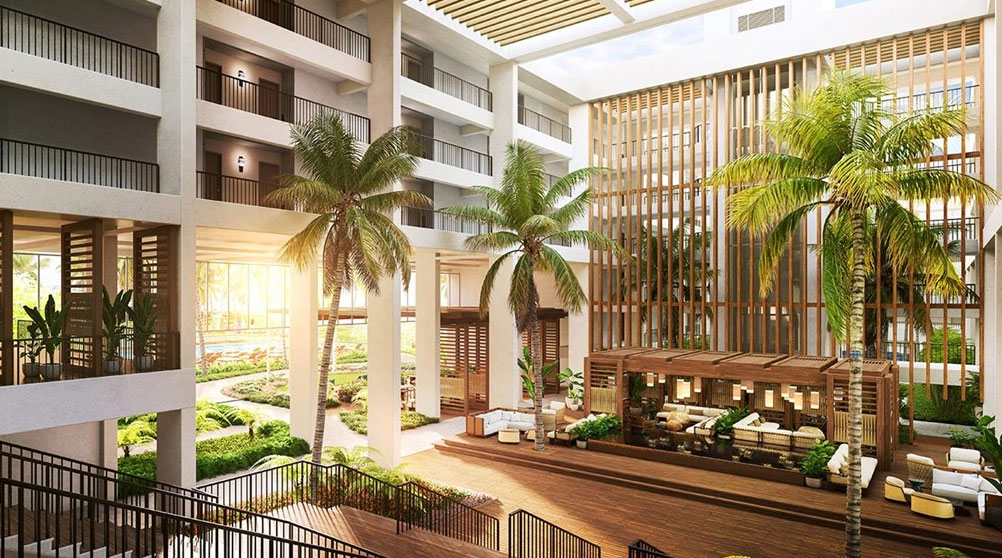 Eagerly anticipated, the "re-imagined" Mauna Lani hotel reopened last month after a $200 million renovation. It is Hawaiʻi's first member of the Auberge Resort 'ohana, an international company that specializes in what they call "approachable luxury." And, for those of us lucky enough to live here, that approachable luxury, warm hospitality, is exactly what we've loved about Mauna Lani since it first opened 37 years ago.
More than a makeover, the renovation by New York design firm Meyer Davis seems to capture the enduring essence of the hotel, and its sense of place at historic Kalahuipua'a.
From the Meyer Davis website:
"The designers consider each new project an opportunity to bring a unique and powerful story to life. Playing with space, form, texture, and light, they develop a visual experience that seeks to compel and inspire. Meyer Davis believes that great design works on multiple levels, weaving together bold design moves and striking details to ensure that when completed, each project makes an immediate and lasting impact."
Some things that stay the same
Everybody's friend, Danny Kaniela Akaka, Jr., remains at the heart of the resort as Kahu Hānai (knowledge keeper). From his living room-slash-mini-museum in the center of the Lobby, lovingly named Hale 'I'ike, Kaniela shares stories of Hawaii's living culture and history, leads walking tours of the traditional fishpond complex, and takes time to talk story with visitors from near and far. He is also the organizer and host of Twilight at Kalahuipua'a, the much-loved monthly gatherings at Eva Parker Woods Cottage for music, storytelling, and hula.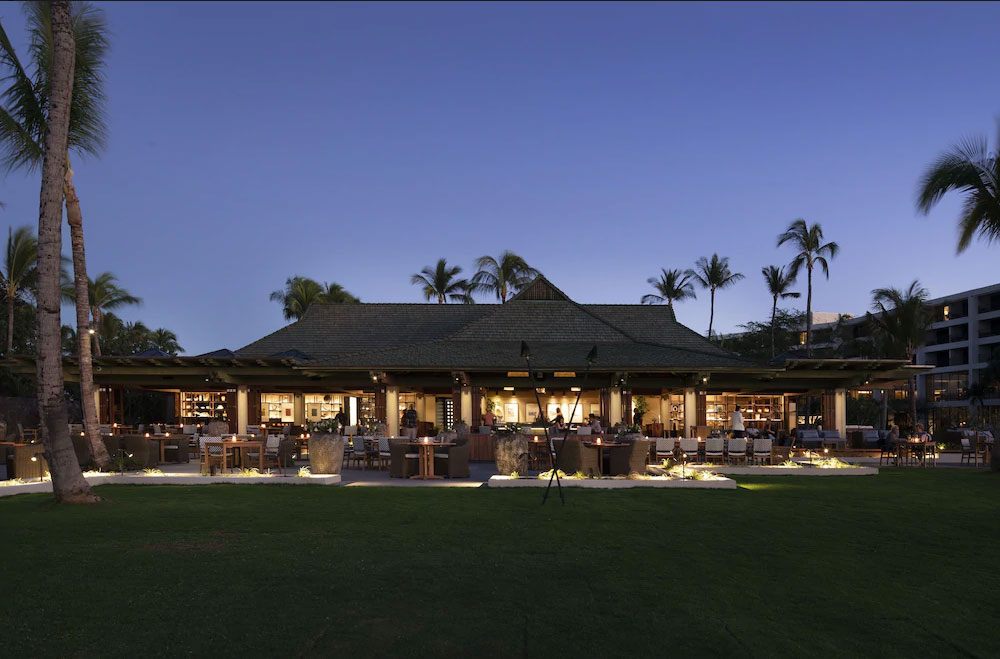 CanoeHouse is also back in its spectacular oceanfront setting, under the leadership of Chef Matt Raso, of renown Nobu restaurants. Chef's fresh new menu keeps the focus on locally-sourced foods in an elevated cuisine, "where tradition and innovation mingle."
As breathtaking as ever, the golf experience at Mauna Lani is still maintained as a tribute to Francis I'i Brown. Along with the world-class challenges of the North and South Courses, there's a fun, 9-hole Wikiwiki Golf Course, and a Sunset Golf Tour led by the Golf Staff, with great views, historical information, and Hawaiian music.
The Mālama Honu program continues, as it has since 1989, nurturing baby sea turtles in cooperation with Sea Life Park on O'ahu. Every year, the turtles that have grown large enough are brought to Kalahuipua'a for release on "Turtle Independence Day," the fourth of July.
What's new
Three swimming pools on the property, now include an adults-only infinity pool, a special keiki pool, and the resort pool for the whole 'ohana to play together. More energetic vacationers can enjoy adventures on land and sea with the Kainalu Sports, including beachside or floating Yoga, Stand Up or Prone Paddleboarding, Hawaiian activities like throw-net fishing, and unique challenges like underwater rock-running.
In addition to CanoeHouse, the Mauna Lani restaurant family now features Hā Lani, open for leisurely resort breakfasts and Mediterranean-style dinners. Hā Lani is captained by Chef Christ Damskey, who recently appeared on KHON TV's "Wake Up 2Day." Chef Chris has worked with notable chefs including Jean-Gorges Vongerichten, Charlie Trotter, and Alan Wong. There's also the poolside Hā Bar, casual Surf Shack on the beach, and The Market, a gourmet grocery, coffee shop, and deli.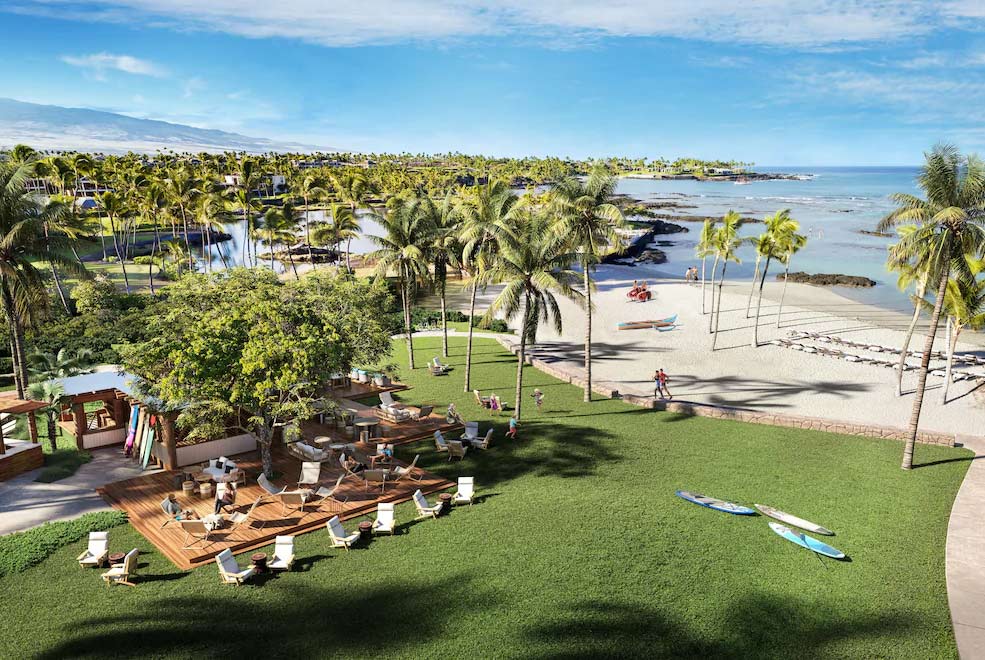 The Auberge Resorts Collection Mauna Lani is receiving excellent reviews in the travel industry and social media. We wish them nothing but success, and are happy to welcome their employees, guests, and visitors back "home" to the Kohala Coast.