Jan 28, 2021
Moving Pets to Hawai'i – Your Guide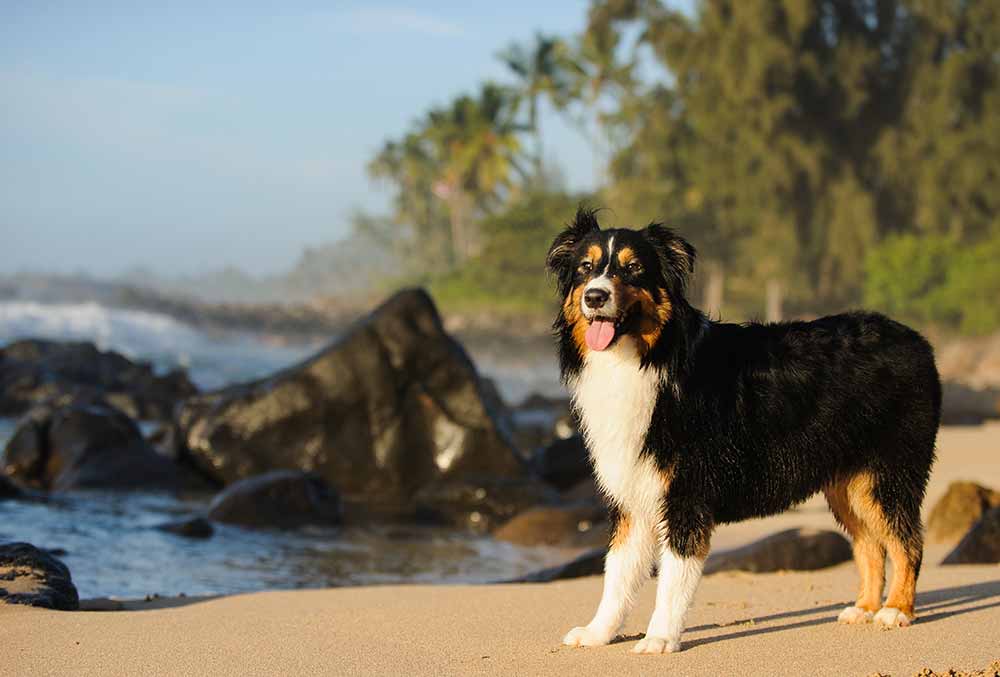 Moving pets to Hawai'i is a lot easier than it used to be. Until a few years ago, the state's quarantine program required cats and other pets to be quarantined for up to 120 days in the animal quarantine station after arrival. The reason is because there is NO rabies here, and people and animals both want to keep our island rabies free!
Today, improved testing and vaccination procedures help ease the process for human and animal travelers. There requirements to meet and a fee to pay, but if your dog or cat is at least six months old, they could be qualified for direct airport release on arrival in Hawai'i, with no waiting period.
Because the experience can be stressful for you and your pet, it doesn't usually doesn't make sense to bring them along on vacation stays. But when you're bringing your furry family members to live with you, it's absolutely doable, especially for the healthy, younger animals who're up for the adventure.
Pets arriving vs. pets waiting for you in Hawai'i
Before we continue, may we just make a suggestion? If your Fido or Fluffy is a bit of a senior, or maybe has a health issue that might make it tougher for pet travels. If that's the case in your furry family, you might want to consider having a friend family member hānai (adopt) them. You in turn can hānai rescue animals when you settle in to your new Hawai'i Island home.
We have so many lonesome, loving and loveable cats, dogs, puppies and kittens who'd love to meet you. Hawai'i Island Humane Society has three locations, in Waimea, Kona and Kea'au (East Hawai'i). Learn more about How To Adopt a pet in Hawai'i.
You can check out photos of available animals (kind of like Match.com) and request an application online. Your generous consideration will be appreciated all the way around, for years to come.
Requirements for pets to enter a neighbor island
Each island has a specific quarantine program for pets, depending on your arrival airport. These are detailed in this Checklist Guide from the State of Hawaii. If you are flying directly into Kona or Hilo, you'll follow Checklist #2, which is a detailed, 8-step protocol. We'd suggest you work with your veterinarian from the beginning; as them to review the checklist with you, and to make contact with one of the listed veterinarians here on the island. The State of Hawai'i's Animal Quarantine Information page covers all procedures and requirements in detail.
To meet the requirements, dogs and cats will need a health certificate from your veterinarian. They'll also need an electronic microchip, as well as proof that they've had two (2) rabies vaccination in their life. They'll also need a rabies test from one of the approved providers—with negative test results—within at least 30 days of arrival. Birds will need verification that they have not been exposed to mosquitoes for 120 days.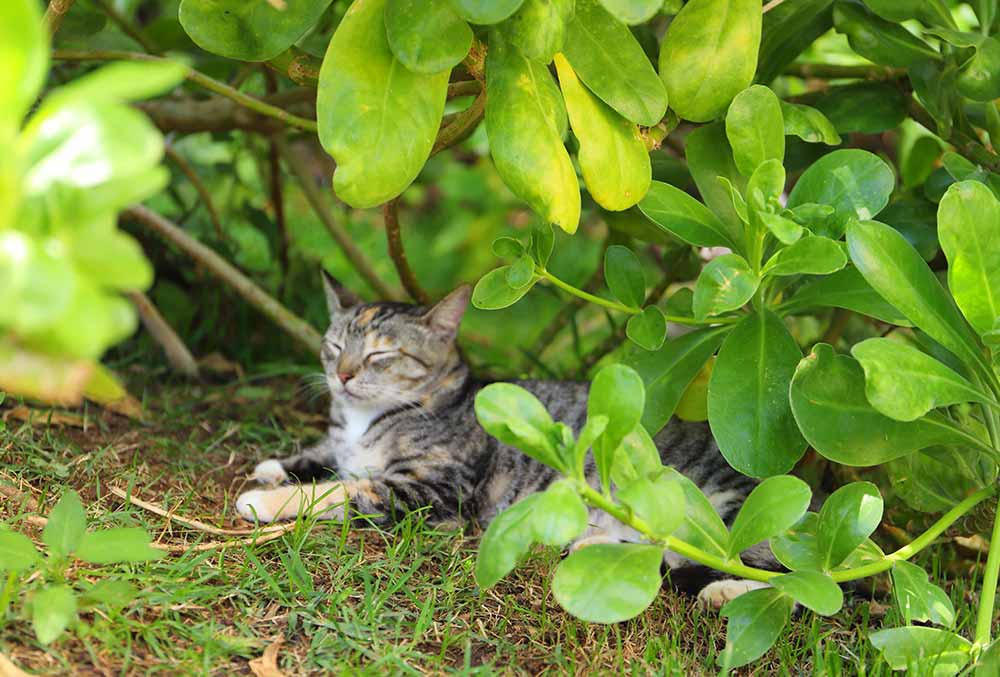 Prohibited animals
Hawai'i allows most pet bird species, however wild birds, poultry, parakeets, parrots, pigeons, doves and finches are not permitted. Neither are all types of snakes, and many other reptiles, amphibians, and fishes. If you have one of the more exotic pets, please take a look at the State's list of prohibited animals.
Service animals
Service dogs and guide dogs of course have their own set of rules which are somewhat less stringent. These are described in detail on the Guides & Service Dogs page. "Protection" dogs, and emotional support dogs and other animals aren't eligible for these exceptions.
Pets arriving at home
Just like where you live now—once your dog or cat becomes a Hawai'i resident, they're subject to laws and regulations, which can vary according to your community. For a general idea of what to expect, here is a list Animal Welfare Laws from the Hawai'i Humane Society.
More and more island businesses are becoming pet-friendly. It's not unusual to see all kinds of well-mannered dogs at farmers markets and restaurants all around the island, including our neighbors at the Fairmont Orchid. And, the new Mauna Lani Coffee Company in The Shops at Mauna Lani features a special "Best Friend" treat for dogs to enjoy while you sip your coffee.
Moving your pets to Hawai'i is a challenge. Just remember people do it every day, and the happy ending will be worth the wait. We love animals, and we look forward to meeting yours when you move to Hawai'i.