Jul 9, 2021
Mālama – To Care For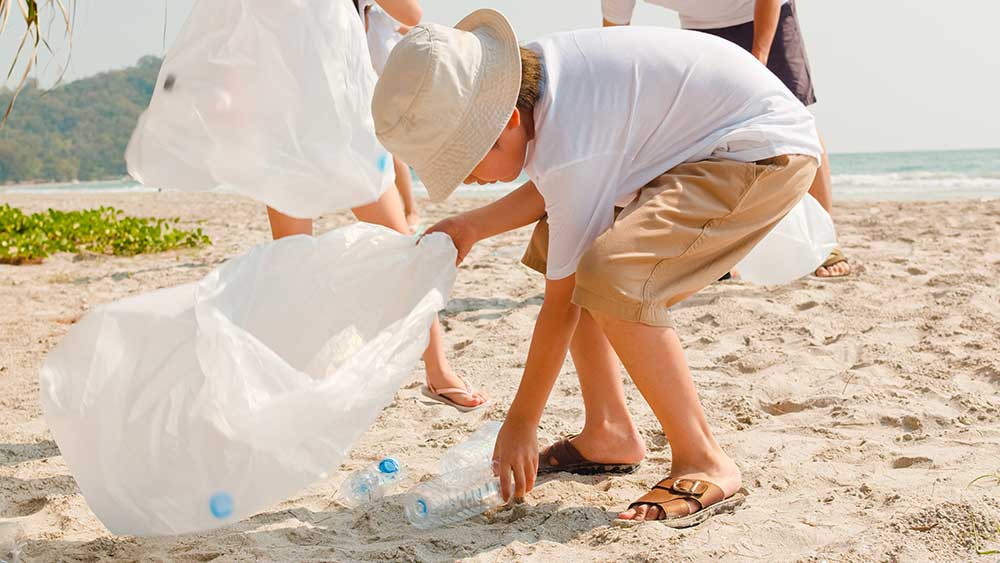 Are you buying a home on Hawai'i Island? Congratulations! Like we do, you love the Big Island, and you want to sink your toes in the sand, and embrace your island dream home.
Regenerative Travel
The Pono Pledge is a good way to start. Thoughtfully written, the pledge, reminds all of us, visitors, new residents, and long time kamaʻāina, that we have a kuleana, a responsibility, to take care of the place we love—and it will keep taking care of us.
The Pono Pledge is also a pretty good introduction to a new concept, a different, hopefully better, more interactive and meaningful way to experience coming to Hawai'i. This new mindset is called "regenerative tourism," but we like to say "regenerative living," because the concept is the same for anyone who travels here, whether they stay for a week, a summer, or a lifetime.
Of course you know that the world of travel changed drastically last year, as hotels and major attractions closed doors to help curtail the pandemic. In the long, quiet lull, as we waited for the return of "normal," the planet's most desirable locations took a good, hard look at the future. Do we want tourism to continue growing and growing, or do we want to change it? What if we can make it better, with more benefits than costs? Better for residents, for visitors, and for the place itself.
The concept is not at all unique to Hawai'i. Destinations like New Zealand, Iceland, Machu Pichu—virtually anywhere with sensitive ecology or cultural sites—all have implemented changes to the visitor experience. In some cases, there are fees for "hot spots," the sites most in demand, in order to limit crowds. In others, there are increasing opportunities for community interaction, voluntourism, and authenticity.
Mālama Hawaii
Hawaii's version of regenerative tourism is being promoted in the Mālama Hawai'i Campaign. This is a collaboration between travel and hospitality professionals, government organizations, nonprofits and local communities, with the goal to keep our island beautiful and thriving for generations to come. Mālama Hawai'i is a major undertaking with far-reaching vision.
How does it work? Take a look at some of the videos they are producing, each telling a different story about how to Mālama. Mālama means "care for." And there are things that anybody can to do help care for Hawai'i, its oceans, forests, cultural sites, and many, many more. Here on our sunny Kohala Coast, many of the resort properties have been practicing Mālama for years.
How Our Resort Community Gives Back
Mauna Kea Resort
For example, Mauna Kea Beach Hotel and Westin Hapuna seek to inspire mindful travel with a special Mālama Hawai'i offer, 20% off best rates at both hotels (Marriott properties). Participating guests are invited to join a daily morning e ala e ("get awake") ritual on The Westin Hapuna's beach lawn to greet the sunrise, hear a Hawaiian oli (chant) and find peace within. Then help keep their favorite beach in perfect shape by joining in a trash pickup, tools and snacks provided. Promotion Code: ZZ1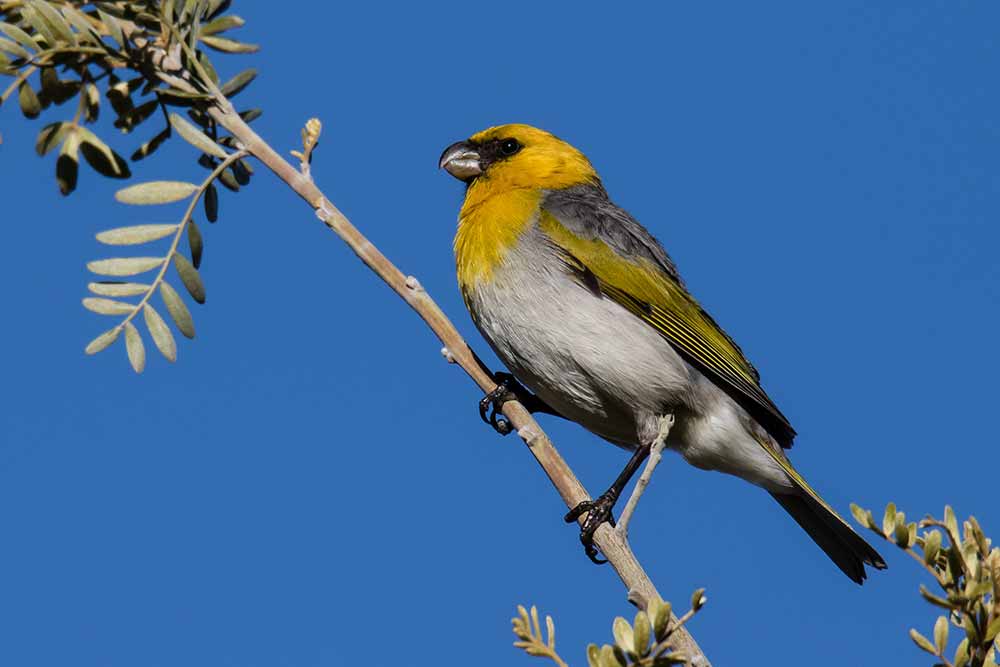 Marriott properties are also working with Uluhao o Hualālai on a shared Mālama Hawaii program. Guests hike through this historic property's mature koa and ohia forests, where apapane, akepa, ʻiʻiwi, palila, and other native birds make their home. Then participants plant koa saplings to help Hualālai's reforestation, and as a reward, receive their fifth night free.
Mauna Lani Resort
The Mauna Lani, Auberge Resorts Collection has cared for the Hawaiian green sea turtle for over 30 years with their Mālama Honu program. Partnered with Sea Life Park on Oahu, the hotel "fosters" hatchling honu in saltwater ponds until they are large enough to release into their ocean home on Turtle Independence Day, July 4, each year.
In addition to the honu, Mauna Lani takes care to respect and honor the Hawaiian culture in numerous other ways. Their 2019 renovation highlights elements of Hawaiian culture through the property. The luxurious Auberge Spa features local oils, herbs, honey and flowers in what they call "farm-to-spa experience" that contributes to a more regenerative Hawai'i Island.
The hotel also cares for centuries-old Hawaiian fishponds on the property, and maintain the Eva Parker Woods cottage for monthly music and storytelling programs under the full moon, open to the entire community. And, right in the lobby is the Hale 'Ike center with resident cultural expert Uncle Danny Kaniela Akaka on site to share Hawaiian history and tradition, stories, songs, and warm aloha.
Hualālai Resort
Down the road, Four Seasons Hualālai has also undergone a recent renovation, and one of the most notable changes is the dramatic updates at King's Pond. The "swimmable aquarium" where over 4,000 diverse tropical fish live, and on-site marine biologists provide interactive programming for guests. The resort also features various "experiences" centered around Hawaiian elements, such as a tour of the sandalwood forest followed by a sandalwood spa "cocoon" therapy, or a salt-harvesting trek followed by a salt spa treatment or chef's cooking class.
In the heart of the property, serving Four Seasons and the Resort Hualālai the Kaupulehu Cultural Center is a living history and culture hub. The extensive website contains a guide to the area's plants, teaching videos, and more. Lead by Manager Earl Regidor, the Center offers a whole curriculum of Hawaiian culture classes: language and chant, quilting, several styles of lei making, weaving, Hawaiian History, wayfinding and more.
This resort has also established the remarkable Hualalai 'Ohana Foundation. What began in 2003 as an effort by resort homeowners to help a worker with medical costs, is now a generous nonprofit that supports medical and education needs of resort employees.
Waikoloa Beach Resort
Waikoloa Beach Resort in the 'Anaeho'omalu area, is also committed to Mālama. In 1986, they established a twelve-acre pond preservation area, as part of its development plan. Miniature ecosystems, these natural brackish water ponds are home to the endemic red shrimp, 'ōpae'ula, and other sea creatures live in lava "bowls." The ponds were tended by Hawaiian fishermen, who used the 'ōpae'ula to bait 'ōpelu and other fish.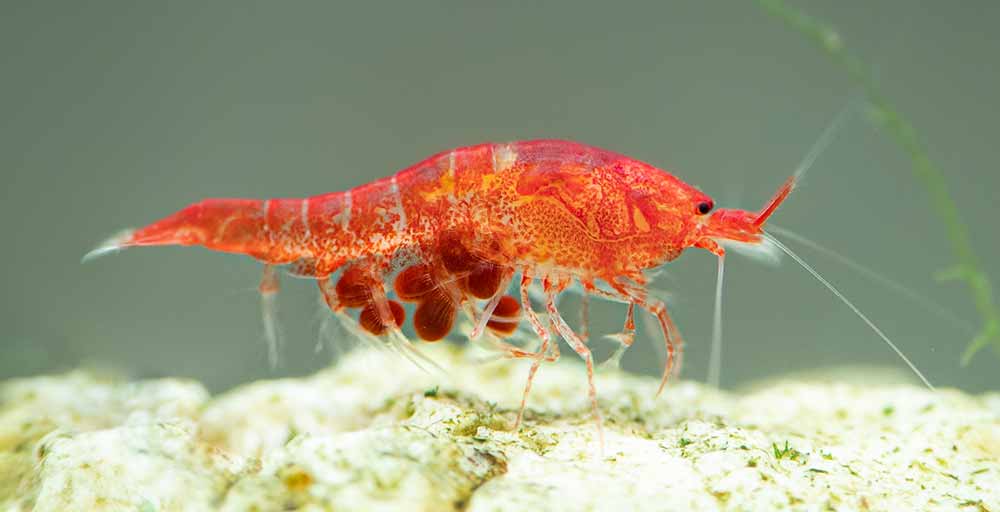 Today, the Waikoloa Foundation continues to maintain the anchialine ponds, along with other cultural and historic sites on the resort property. These include a portion of the ancient Ala Kahakai, "King's Trail," the traditional fishponds at Ku'uali'i and Kahapapa, and a large petroglyph field with hundreds of stone carvings. In a more modern expression of Mālama, the Foundation provided financial support to Keiki Heroes, a grassroots COVID education program for children. The resort also joined with other Kohala Coast properties to form the Kokua for 'Ohana program, providing twice-monthly food drops to employees who needed support.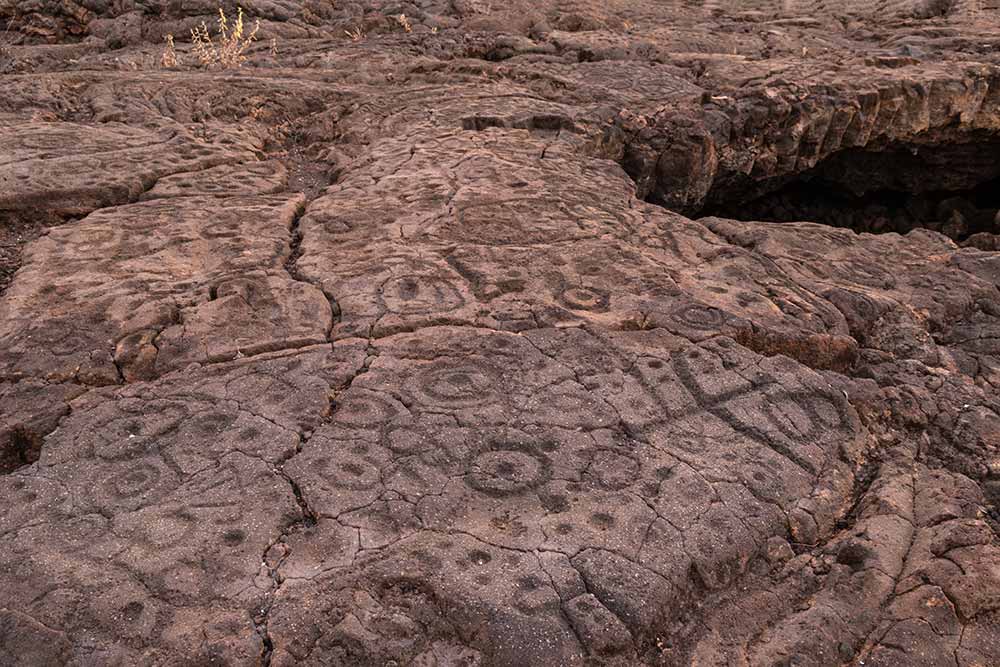 To sum it up, any time is a good time to Mālama Hawai'i, whether you're just starting out or have been doing it for years. Big or small, personal or professional, young or old, singly or as a team, all of us can care for the island home that gives us so much, every day.