Mar 11, 2021
How to Ship Your Vehicle to Hawaiʻi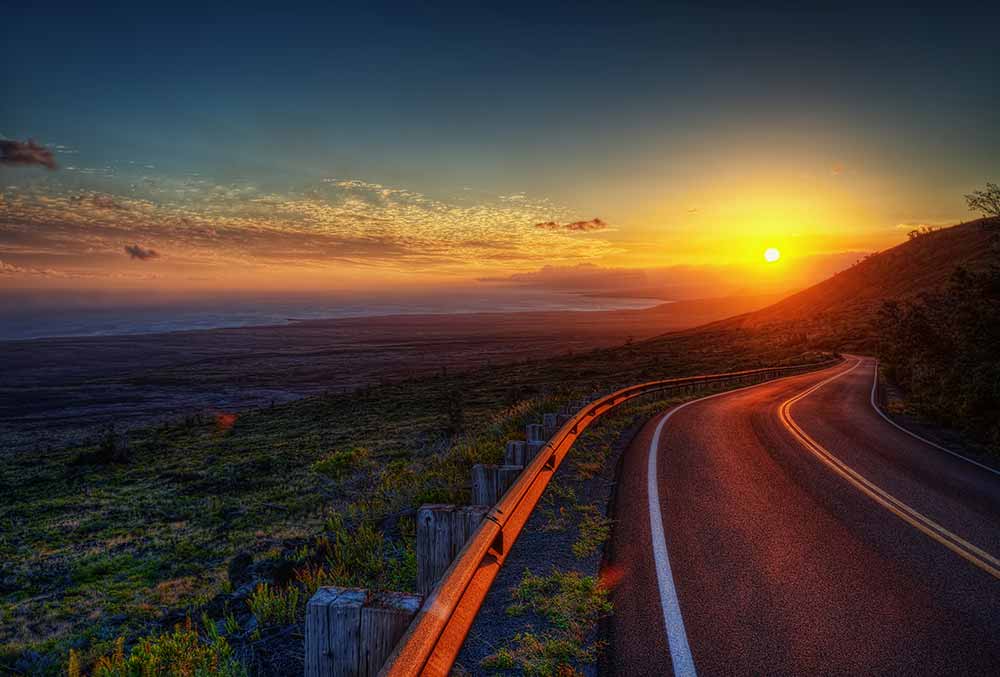 For a lot of folks, once they've made the decision to buy a home on Hawai'i Island, one of their first questions is, "Can I ship my car?" The answer is yes! Of course you can ship your vehicle to Hawai'i, and it's probably not as complicated as you think.
 
There are many reputable auto transport companies that have been shipping cars, trucks, motorcycles and other vehicles to and from Hawai'i for many years.* One such company, Matson, Inc., has been a prominent shipping company since 1882. On their website, Matson has posted a detailed list of Frequently Asked Questions about shipping cars to Hawai'i.  These include specific rules and guidelines to follow during the COVID-19 pandemic.
 
In general there are a few simple things to keep in mind as you plan on bringing your car, truck or motorcycle to Hawai'i Island:
Rates among the various shipping services are competitive, and costs to ship are between $1,500-$2,000 per vehicle on average.
From the West Coast, companies generally ship from the ports of Los Angeles, Oakland, Seattle and Tacoma
Wherever you decide to ship from, if you will be living on Hawai'i Island, you'll want to ship your car to Hilo Harbor.
Transit times will vary from nine to 24 days from port to port.
No company permits personal items or household goods shipped inside vehicles.
Some companies ship your car to Hawai'i in enclosed containers. Some park vehicles on the open-air decks, and some offer you the option to choose.
Most shippers provide online tracking of your vehicle during shipment along with other customer service assistance.
Most offer military discounts.
What about my antique or luxury vehicle?
If you have an antique car, exotic car or ultra luxury vehicle that requires special care, there are shipping companies that specialize in that type of service. Be sure to ask a lot of questions, including about their insurance coverage.
Motorcycles
To ship a motorcycle to Hawai'i requires a special skid provided by the shipper, or you can use your own. In general, the company will ship your bike in an enclosed wooden or steel crate, specially designed for shipping motorcycles.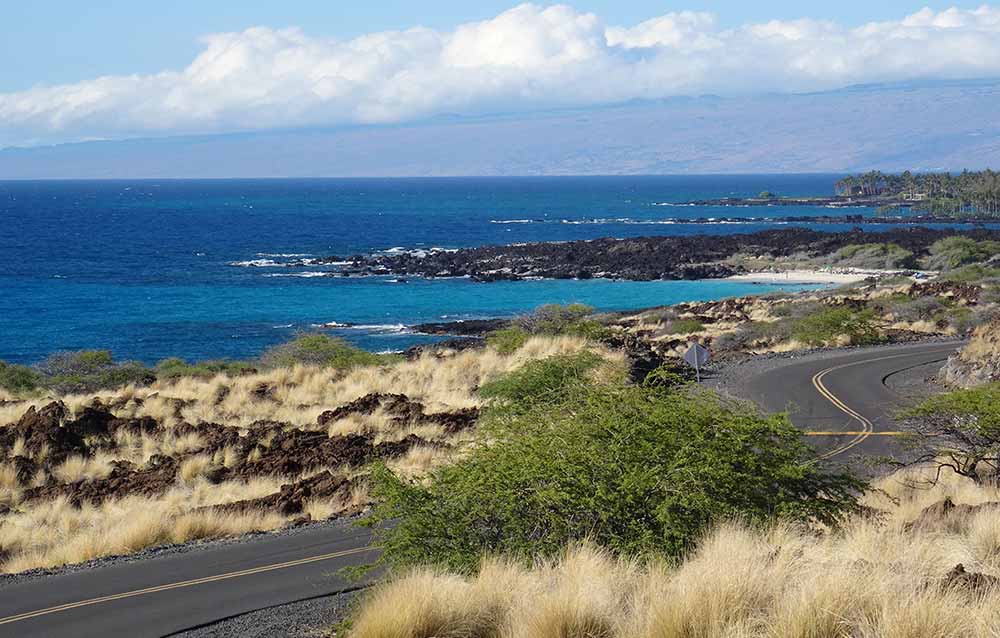 Suggested timeline for shipping a vehicle to Hawai'i
Six months to a year in advance:
As you plan your household move, research and compare auto shipping companies for the one that best fits your needs.
3-6 months in advance:
When you schedule your household move date, take a minute to register with Hawaii's Safe Traveler Program. Registration for the program can be done by creating an account and filling out the forms.
One month in advance:
Plan on shipping your vehicle one month before your preferred delivery date in Hawai'i.
Gather your paperwork.
Valid license and current registration for the vehicle
Proof of ownership, title, or bill of sale
For leased vehicles, authorization from the lien holder
Information relating to the person who is responsible for picking up the vehicle
Bill of Lading (provided by the shipper after inspecting the car)
Current safety inspection certificate
Prep your vehicle:
Make sure your gas tank is no more than one-quarter full. Electric vehicles should have fully charged batteries.
All tires should be fully inflated.
Brakes, including the emergency brake, need to be fully operational.
Check for, and fix any leaking fluids.
Be sure that all windows are fully intact (no cracks), and can be completely closed.
Take all personal possessions out of the vehicle (except installed infant car seats, spare tire, jack, floor mats, and jumper cables).
2-3 days before your shipping date:
Disable your car alarm, or be sure to transfer the remote when the car is picked up.
Wash and wax your car. This is required before it receives a USDA inspection at the shipping point. Some shippers suggest a coat of wax to help protect against the salt air, even if shipping in an enclosed container.
On the shipping date:
You can drive your car to the port yourself, or arrange for a pick up by the shipper. After a quick inspection, you'll hand off the keys and remote if applicable, and say "a hui hou" (until we meet again.)
Within 30 days after you arrive in Hawai'i:
Obtain your Hawai'i Driver's License and register your vehicle.

You're going to love cruising Big Island highways and byways in your favorite ride. From the windy back roads of upcountry Kohala to sparkling ocean coastline and dramatic lava "moonscapes." There's no better way to explore your new home in Hawai'i than going on a spectacular road trip.
Enjoy!
* In this article, references to one company's website over another are strictly for information purposes.